Make communities part of your product offering
Chatnels empowers community-led organizations to drive growth and user success.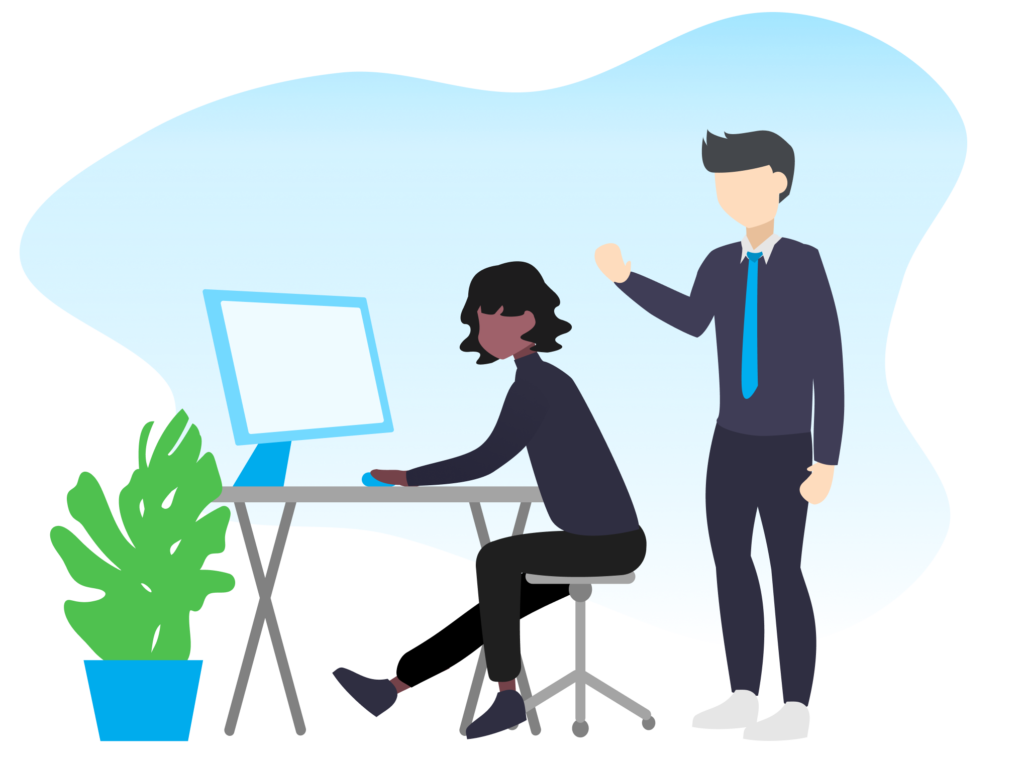 Grow your brand with
community
Engage your users like never before. With powerful embed tools, you can bring social experience into your app. Connecting with your user becomes easier, faster, and more personal.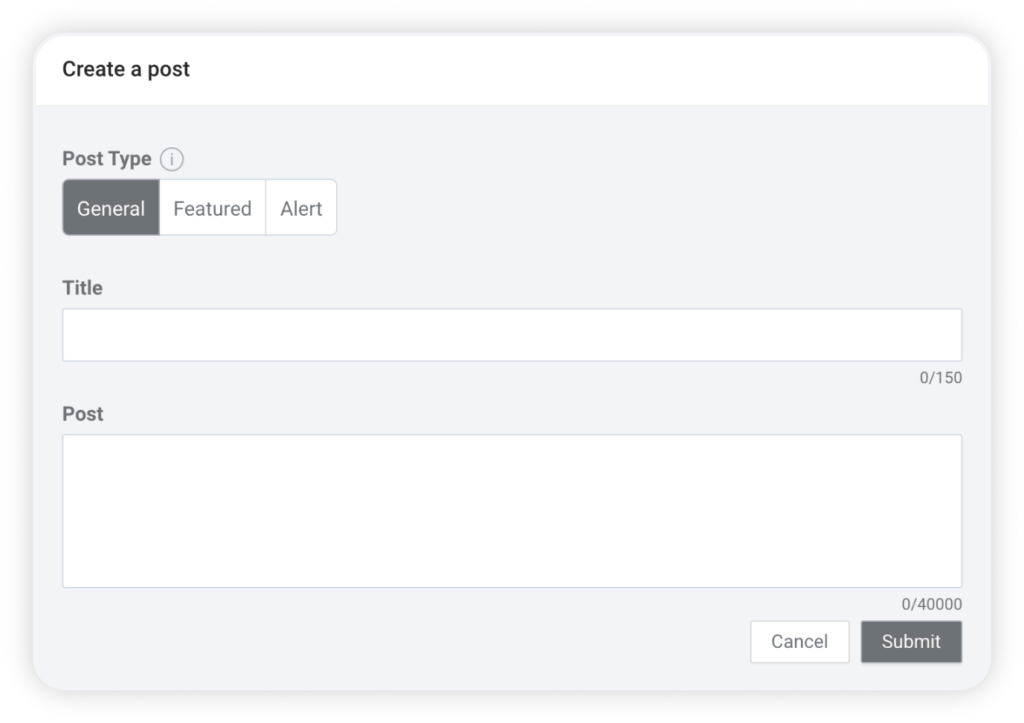 Scale your messaging reach with announcements
Broadcast important updates across your community feeds to give users accurate and real-time information
Create open-concept chat rooms and community feeds where individuals can interact with like-minded individuals
Boost engagement with content feeds set up by your organization or members of your community
Individuals can post their own messages, likes, and comments on feeds, or you can broadcast announcements across your organization and the community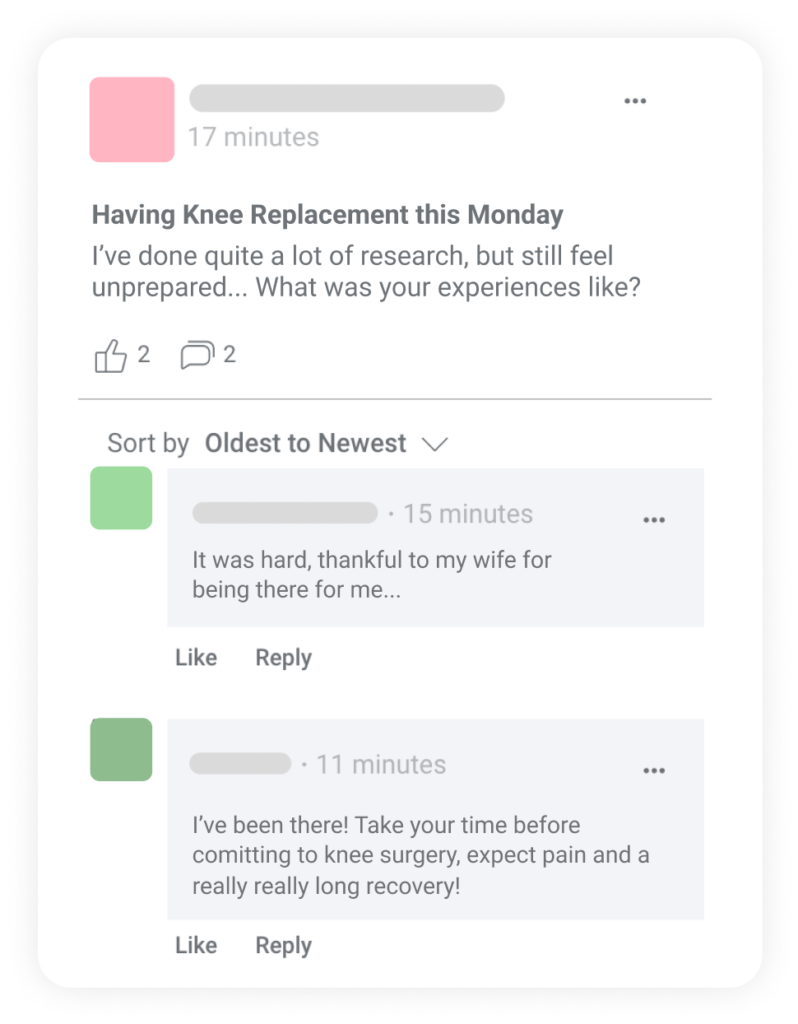 A
meeting space

for modern discussions
People, discussions, content and resources — all in one shared space.
Take the guessing out of your user experience. Create a space for users to get answers, connect with peers and share new ideas, get feedback and host discussions.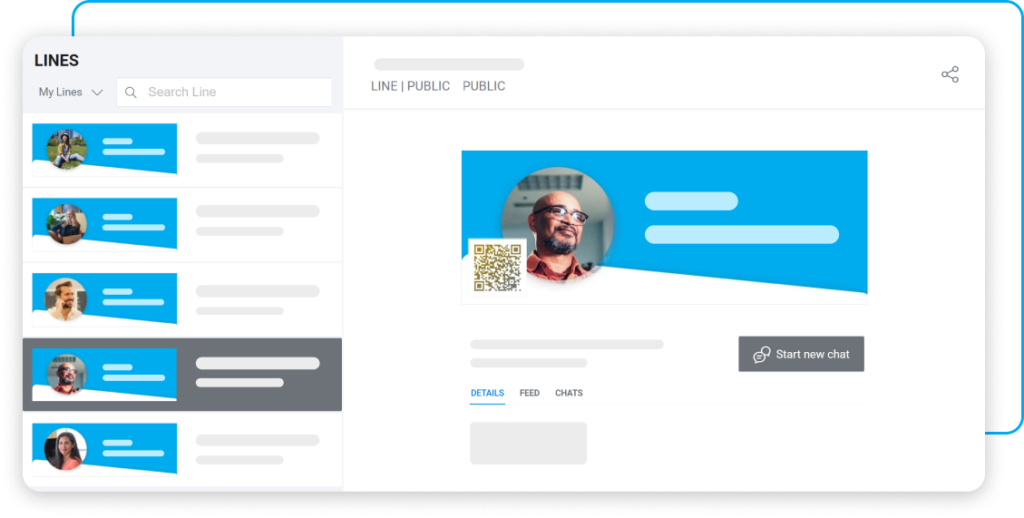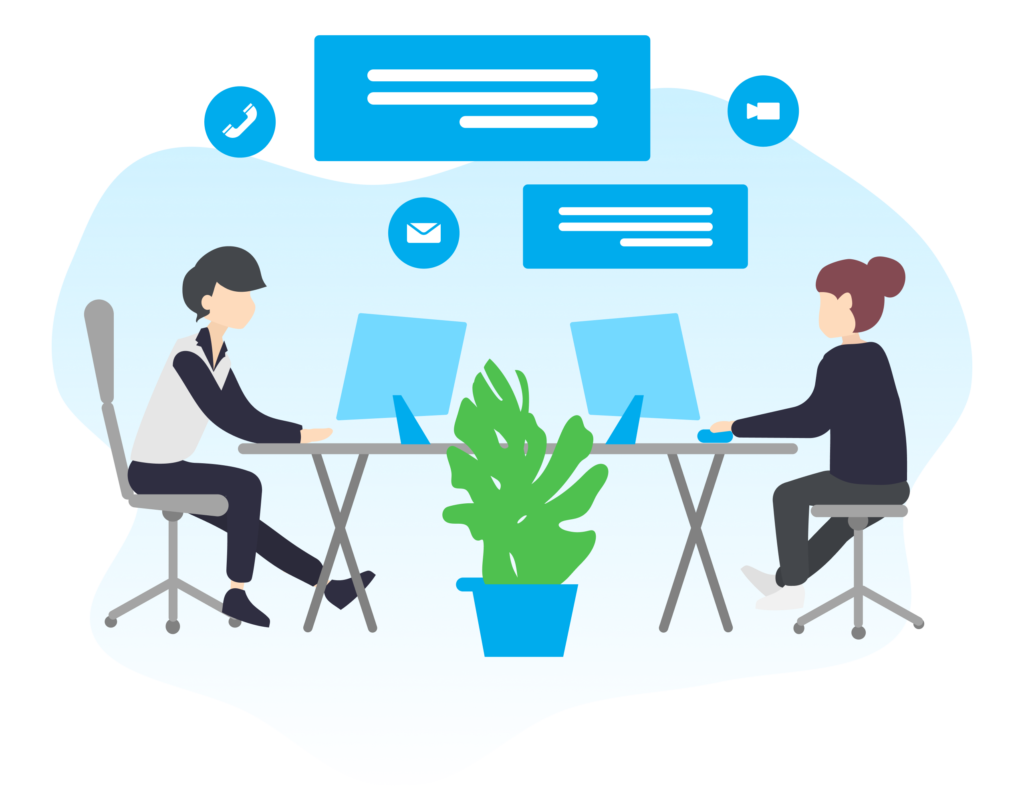 Open discussion and build
relationships

through

shared purposes
Access for different groups and private spaces and chats
Strengthen and maintain authentic, and organic relationships through community belonging
Increase user engagement and reduce churn