Optimize, Customize, Integrate.
Customize the way you use Chatnels by bringing in the tools from your ecosystems right here.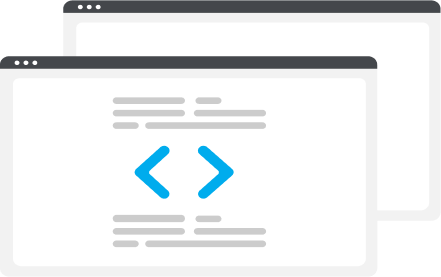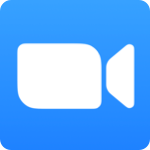 Video conferencing made simple
Make any meeting a Zoom meeting with one click
Schedule, launch, and attend Zoom meetings directly through Chatnels
Chatnels provides a set of SDKs that simplifies digital assistant integration.
The SDK provides hooks for accessing the data on Chatnels and enables customizability.
We offer customized services such as preparing training data, model evaluation, and intent classifications.
Our team has software development and integration expertise.
Whether it's UX design, DevOps, or software development, we've got you covered.