I was a skeptic of TikTok when it first blew up. Simply because I didn't understand how short dance videos and memes can gain so much traction. I soon realized I was wrong as TikTok became the most downloaded app in 2019 with over 2 billion downloads on app stores.
Instagram Reels, Youtube Short, and Facebook Short Videos are all followers of this trend. Nonetheless, short-form video is the new star of content marketing. These videos are 15 to 60 seconds long, often paired with captivating music.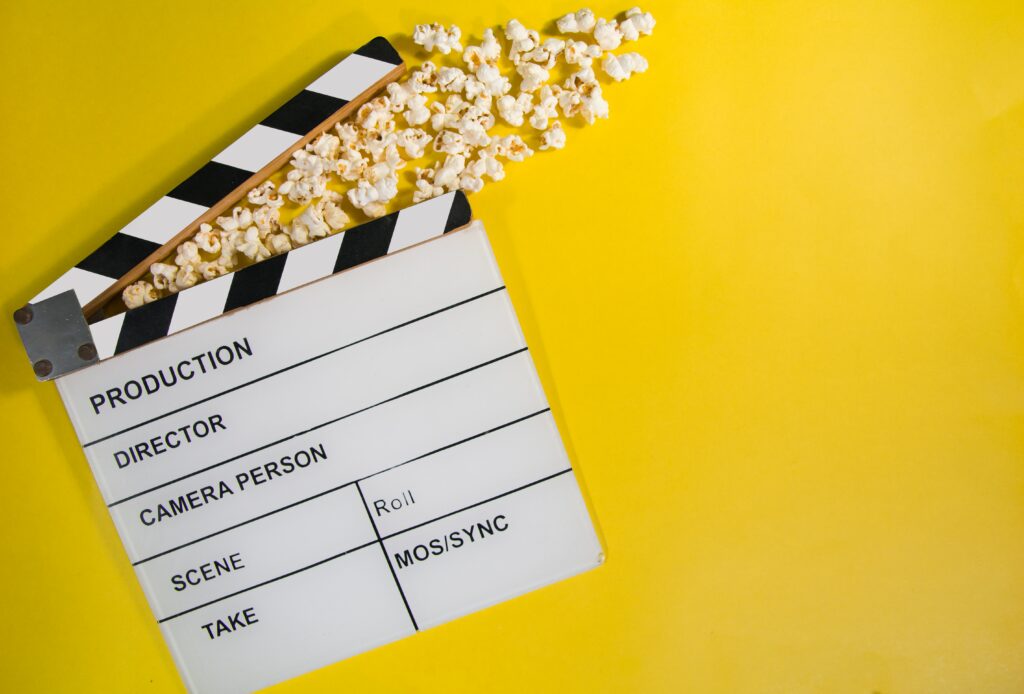 Why should marketers consider using short-form videos?
1. Shorter attention spans
I was surprised to find out that humans now have shorter attention spans than goldfishes. According to a study from Microsoft, the average attention span of a goldfish is 9 seconds, whereas people now generally lose concentration after 8 seconds.
Our attention span is getting shorter because social media is dominating our visual experience and always pumping us with new information. Therefore, short-form videos can effectively capture users' attention for the entirety of the video. Marketers can produce hard-hitting, relatable videos that get to the point without the overhead of a huge production.
HubSpot discovered that the ideal video length on Instagram is 26 seconds, for Twitter is 45 seconds and about one minute for Facebook.
2. Higher consumers receptivity
Deloitte's research shows that people who frequently watch short clips are more receptive to advertising. About 84% of Gen Z and millennials watch short-form videos.
More importantly, those who watch more than an hour of short-form video per week have above average subscription rate. If you think one hour per week is a lot? Think again. TikTok users spend an average of 55 minutes a day on the app.
Should I abandon long-form videos?
The answer is no. Long-form content gives you more freedom to craft a story and build a voice for your brand. Marketers can use longer videos to engage with audiences and invoke emotional reactions. For example, Intel's "Meet the Makers" video series does a great job of that.
Additionally, Google ranks longer videos higher in its search engine results. So you may help increase your website authority and SEO visibility through long-form videos.
---

Short-form content is the cherry on top of your video content strategy. Long-form video sets up the foundation of your brand voice and competitiveness.