Data is your new best-friend.
Whether you're working in a small team, or in a large organization, leveraging data could make all the difference. This applies to all fields of work, like marketing, finance, or general management. It's the break in pursuing the perfect customer segment for your product, or navigating a world-crisis.
Your daily decisions will determine the trajectory of your team over time. Ultimately, the state of your company.
That sounds like a lot to place on your shoulders, but I think it's time to look at how data can be your best-friend.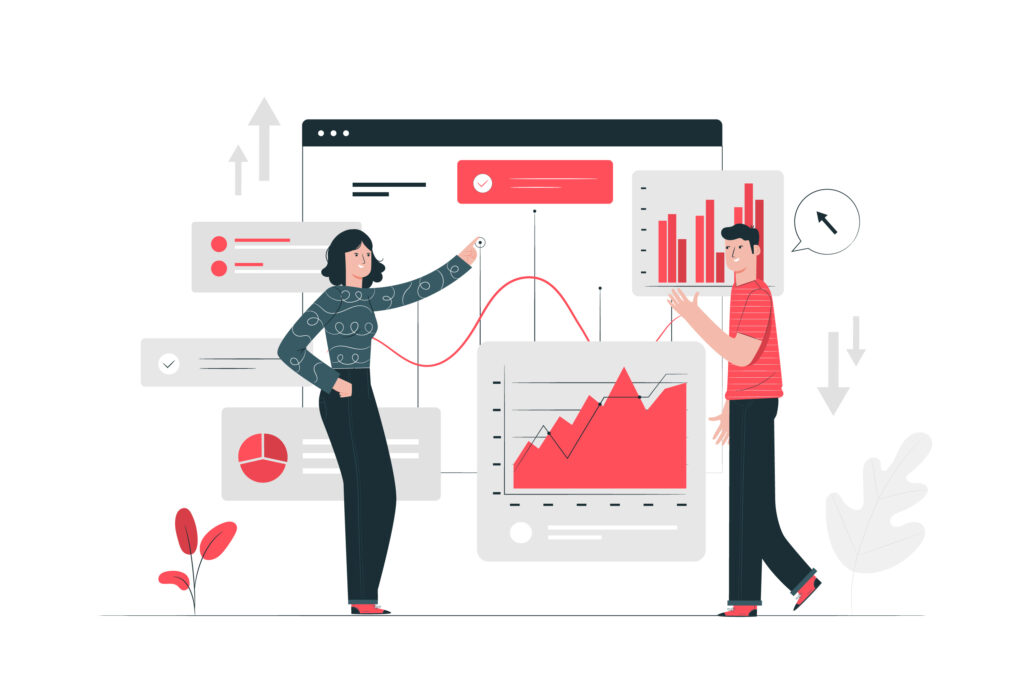 What does it mean to be a data leader?
You use data as a launchpad for informed decisions to navigate a crisis. Potem Innovations suggests that clarity and processes are key. Ask yourself: what are the key KPIs or metrics that your business will need to drive success? Next, you should also consider the process around presenting that data. Is it efficient and automated? You want to create accessible value to your whole team.
You build a collaborative culture around data. Data is democratic, as you invite everyone to give their unbiased take and perspective. Everyone has their context, and knowledge areas – so you'll be able to make powerful, and relevant decisions. Firstly, start with a "data stand-up" where your team can consult data.

You are agile and make the most out of a situation. Processes changed overnight with COVID-19, but this is incentive to get your team onboard with your data. In the USA, a credit union pushed more resources for online and drive-through service. They used data to anticipate needs of their client, and tracked their transaction, handled an increase in credit union loan applications, and supported their employees moving forward.
Does this sound convincing? This HBR article is an additional resource to learn more about driving a data-driven culture.
---
What's one way to lead with data? Chatnels gives you reports directly in the app, telling you insights on your workflow and communication.

Our team begins our stand-ups directly in the app. Try Chatnels for free.