All-in-one chat screening and message routing platform
Chatnels provides the tools you need to build and scale a conversation-driven community.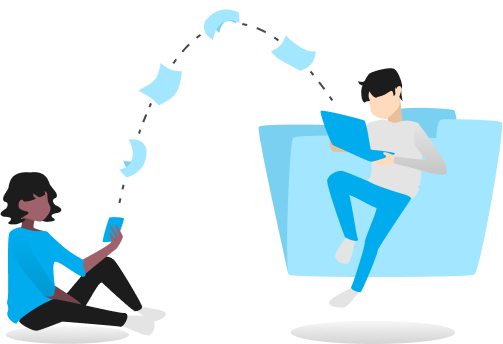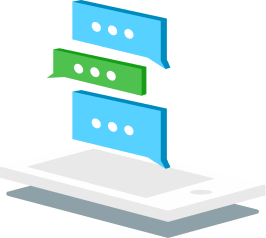 Create Connected Communities
Provide a safe community where users can interact with like-minded individuals and benefit from shared experiences. Increase user engagement and provide users with the information and content that is relevant and valuable to them. 
Streamline and Scale Engagement
Identify and learn about your clients' needs before you engage with them. Replace static online forms with conversational AI-powered assessments that you can create and personalize yourself. Scale support with chat bots, so you can engage in more complex, meaningful conversations.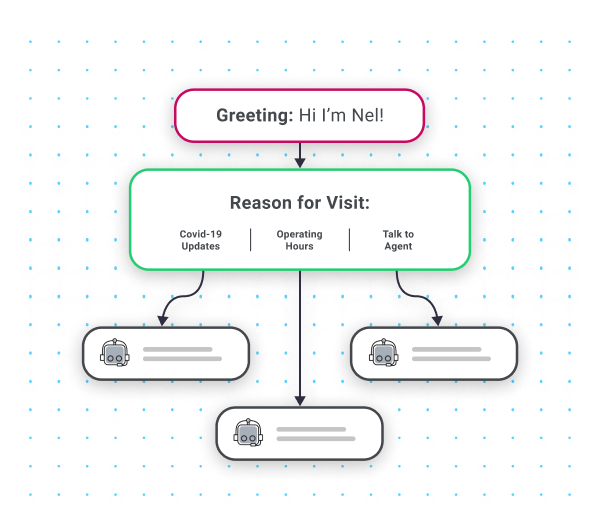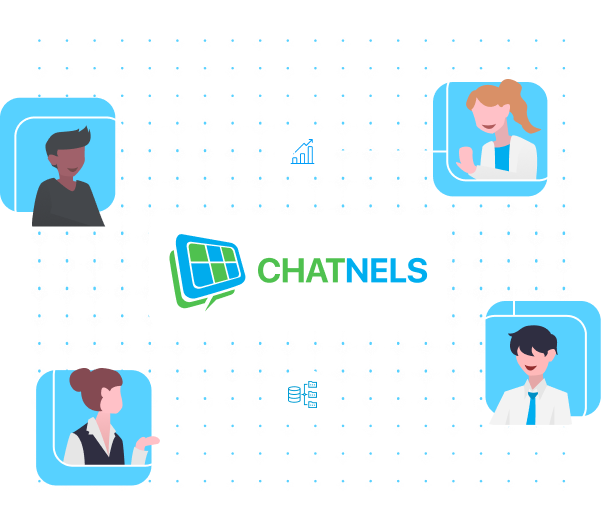 Manage all your incoming chats from users in one integrated platform. We simplify the way your team can collaborate with one another by connecting everything you need into one unified workflow.
Worry less about user queries going unanswered or feeling the need to always be online. We help you save time with bot-handled interactions at any time of the day, so even when you're not available, help is always provided.