A Centralized Hub for Modern-Day Brokers
We provide you with all the tools you need to automate and manage your service workflow.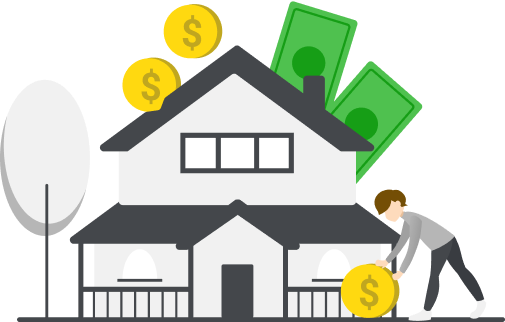 Streamline

Client Engagements
Having effective communication tools helps brokers create better relationships with their clients. Chatnels helps you keep up with all of them.
A
meeting space

for all your communication resources
Use multiple touchpoints like email, SMS, embedded chats and QR code
Combine your communication tools into one common environment
Route clients to the right broker on your team
Save all the context from previous chats to use in seamless hand-offs and follow-ups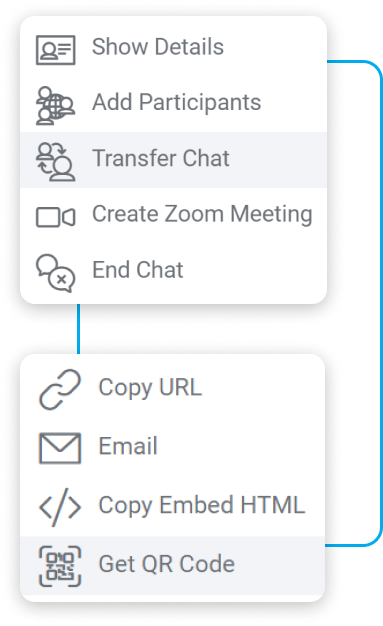 Focus

on Revenue-Generating Activities
Chatnels lets you create interactive Flow Bots and Intent Bots that can speed up and automate your mortgage lead qualification processes.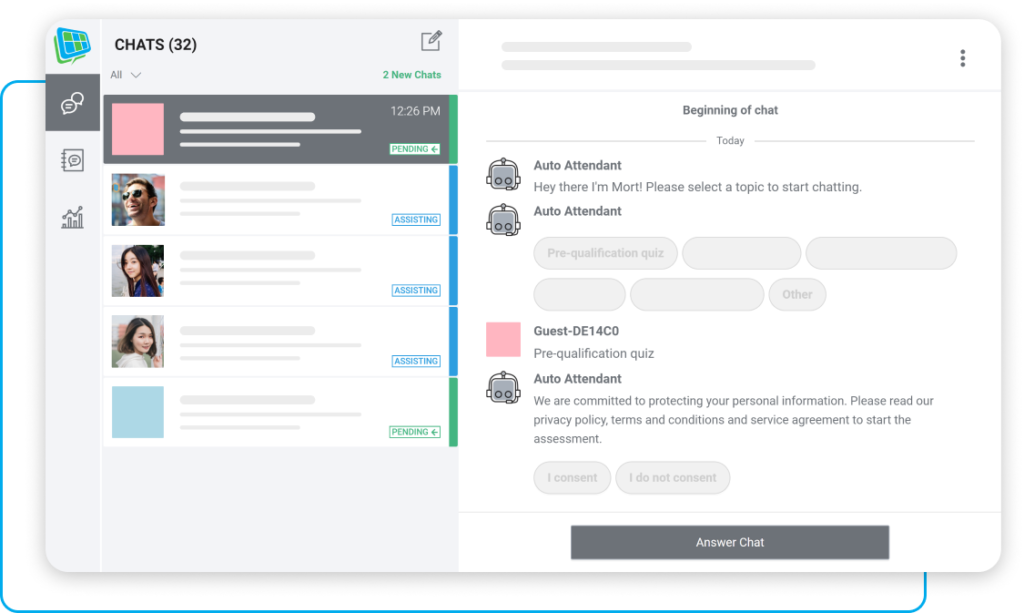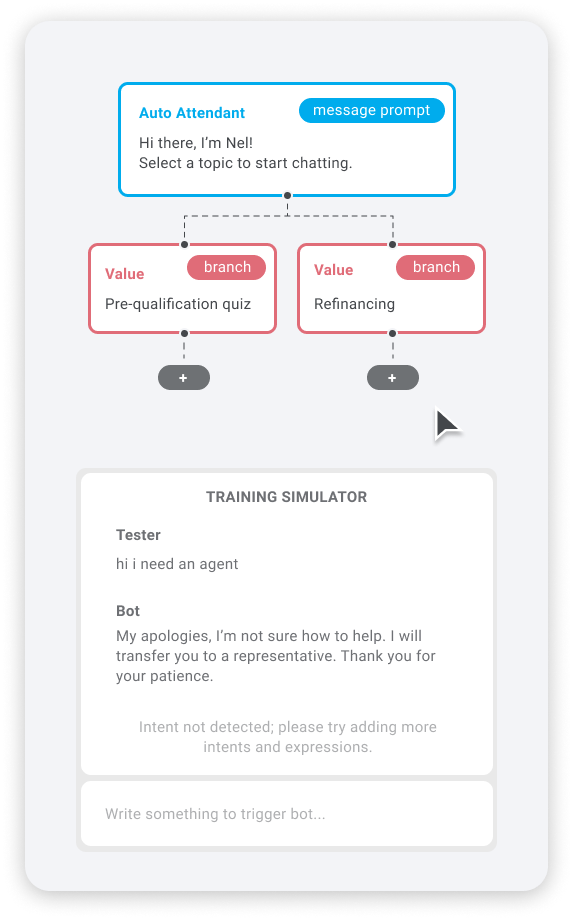 Customizable
Chat Bots

and

Bot Builder
Run machine learning AI that learns from your previous conversations
Trigger bot actions with no-code logics and rules defined by you
Send personalized messages that engage clients with a human touch
Digitize greetings and assessment forms
Easy to Use.
Easier to Manage.
With Chatnels, your teams are no longer scattered across different channels. Chatnels helps you integrate your team chats into one convenient place, so every broker can see what's going on and who needs help.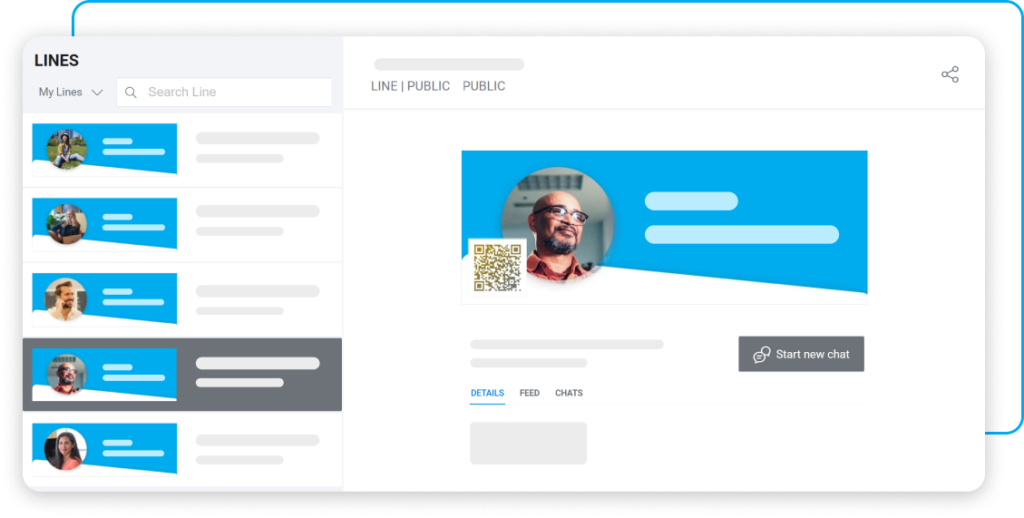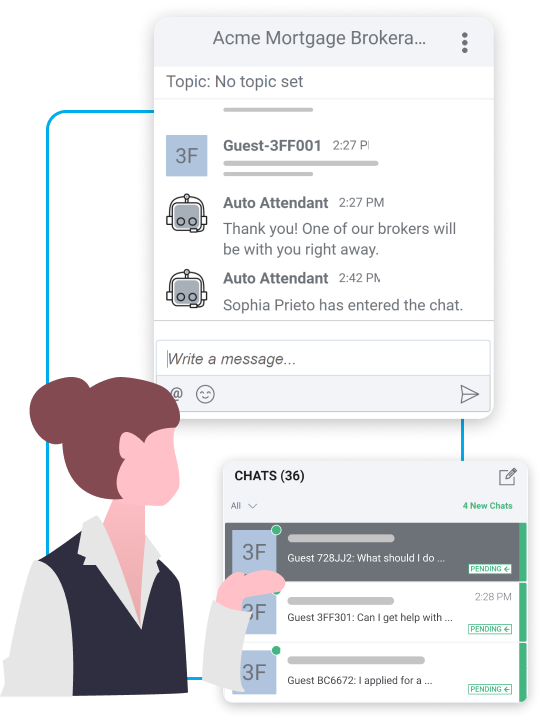 Stay on track,

even while collaborating
Group conversations by brokers or topics by implementing custom chatbot logic and rules
Pick up where the bot left off with quick chat overviews
Collaborate with shared team inboxes
Streamline task management and chat progresses